Introducing SYKY (pronounced "psyche"), the new blockchain-enabled platform that will shape the future of fashion. 

Founded by our friend @alicedelahunt and launching this year, SYKY will allow users to curate, trade and own digital fashion like never before. 

The company is named after the goddess of the soul and personifies a variety of characteristics that represent Alice's vision. In supporting her with the brand's identity design, we worked with her incredible team and were privileged to see what they're making— it's ambitious and amazing. 
Follow @the_syky to learn more.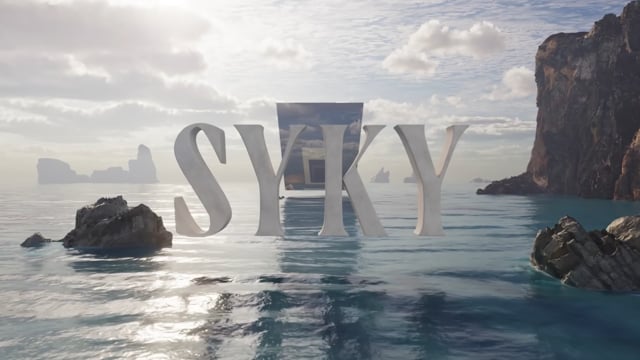 ---