We worked with Calvin for almost two years as they evolved their brand and business. For a year of that, we were acting Chief Brand and Marketing officers, helping to shape the brand's creative vision, identity, and seasonal campaign direction. 
To help re-inspire and re-introduce the principles and ideas that made Calvin Klein one of the world's most recognized brands, we created a playbook to align the company, its employees, and external partners around a singular vision. 
When we got to Calvin, we saw the opportunity to strengthen the brand's logo and identity— returning to something bold and iconic, but reverting to some of the personal feel of the original. Then we called Peter Saville…
---
hey@heyfrosty.com
instagram.com/_heyfrosty_
https://twitter.com/_heyfrosty_
---
one future | CK One. Made remotely during Covid with restricted travel, the intention was to encourage youth to use their voices and influence change (and vote). The work was brilliantly executed by the internal creative and production teams.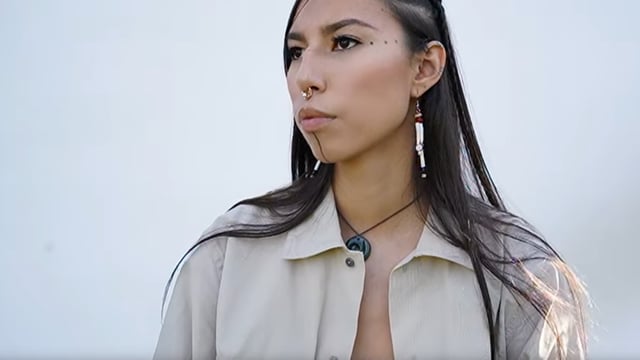 The Language of Calvin Klein 2021 (seasonal theme).